Couple T-Shirt: Having a partner in life makes everything much easier, no matter what your problems are. The extra support that your significant other provides helps you through difficult times in life. They are the pillars that you can lean on when the going gets tough and you need someone to believe in. After all the ways that they make your life better, you need to do things to acknowledge them. Seeing a smile on the face of the person you love is one of the best feelings in the world. There are a lot of ways you can make your lover happy if you want to. Couples' t-shirts are an adorable way of showing your love for each other to everyone. It is a way of re-establishing the fact that you belong with your love. So here are some of the best couple's T-Shirt ideas for both of you.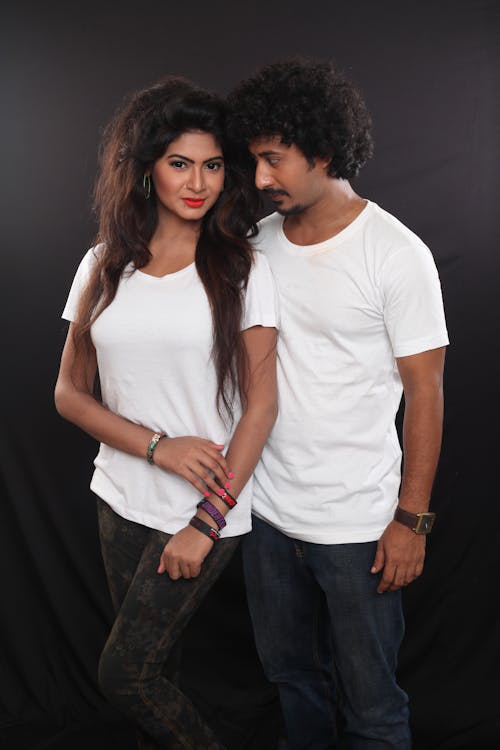 Mr. And Mrs. Couple T-Shirt Ideas-
You can sport a couple of t-shirts are whenever you are going out together, no matter what the occasion is. Even if it is an ordinary day and not a birthday, anniversary, or valentine's day, these shirts will make you happy. They remind you of all the reasons you fell in love with each other and how much you cherish them. When you are alone, wearing them gives you a sense of connection with the one who owns the other pair. Mr. and Mrs. Couple's shirt has adorable designs and sayings that you can choose from. It professes your love and your relationship with each other to the world.
Product Features Of The Couple T-Shirt-
The cloth itself is comfortable and light because of the natural, breathable cotton. It gives a gentle feel to your skin and does not feel suffocating. This is also a wonderful gift that will let your significant other feels special and loved. You can wear them for any occasion, and even while you are traveling to someplace together. The combed cotton and all-natural materials are of high quality and comfortable enough for regular use. More exactly, it has 95% cotton and the rest is Spandex. There are different designs to choose from, for example, one of the t-shirts in a pair says 'one lucky MR.' while the other says 'soon to be MRS.' Similarly, one t-shirt from another pair simply says LO, while the other one says VE. It makes perfect sense once you pair them up and wear next to each other.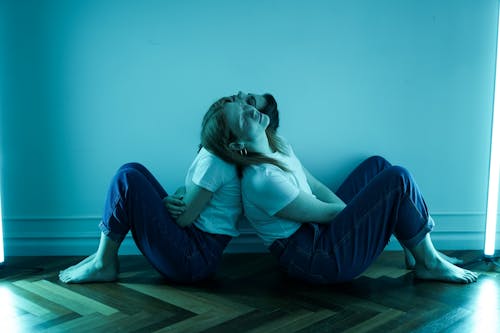 Titanium Steel Gold Wave Pattern Ring-
The only thing that makes a couple's T-Shirts even better is matching jewelry pieces. And what better jewelry is there for the couple, than rings? The Titanium steel wave pattern ring has anti-rust, anti-fade, and nickel free properties that last a long time. It has quality assurance along with excellent craftsmanship which is great for engagement and wedding. If you want something more special, you can customize the rings by engraving it with you and your lover's names. There are a lot of different sizes to pick from, which makes sure that you get one that fits both of you just right.