We all want a healthy relationship. We all know that healthy relationships will give us a chance for real happiness. There are many individuals whose preference is to have a happy, healthy relationship. Whether they are family relationships, parent-child relationships, marriage or love relationships, or even relationships with work colleagues. Building healthy relationships is what every person desires. They are not only vital to mental health but also general wellness. So, here are some significant signs of healthy relationships;
1. Love And Care
The most important thing in healthy relationships is sincere mutual love. Partners care about each other both in words and indeed, continually demonstrating that they value and love each other.
2. Honesty Ehhances Healthy Relationships.
In healthy relationships, partners do not lie to each other and do not conceal the truth. Such relationships are transparent; there is no room for deception.
3. Willingness To Accept Your Partner The Way He Or She Is
You probably heard that you should not start a relationship, hoping to change your partner over time. Whether it is a matter of severe problems like drug addiction or little things like constantly unwashed dishes. You cannot make your partner change, no matter how much you love him.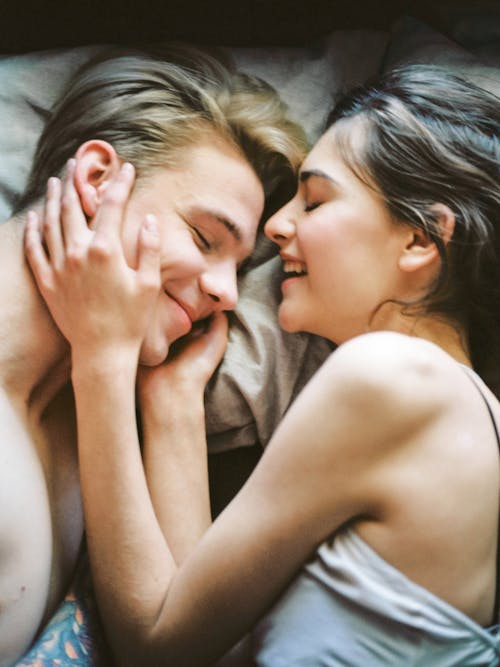 4. Respect Enhances Healthy Relationships.
Mutual respect means that partners take into account each other's feelings and treat their partner the same way they want to be treated. Respect allows us to exclude situations when one of the partners thinks that the second is pressing on him or trying to manipulate him. They are ready to listen to each other and respect the point of view of their partner.
5. Mutual Assistance
Partners have common goals. They are not trying to put each other's wheels in the wheel, nor are they are not competing. Instead, they are trying to assist each other. Mutual assistance and mutual support reign in a relationship.
6. Physical And Emotional Security Enhances Healthy Relationships
Partners do not feel wary or tense in the presence of each other. They know that you can rely on each other in any situation.
7. Support For Individuality Partner
In healthy relationships, partners do not prevent each other from setting their own goals in life and achieving them. They have personal time and personal space. They support each other, are proud of each other, and are interested in each other's hobbies and hobbies.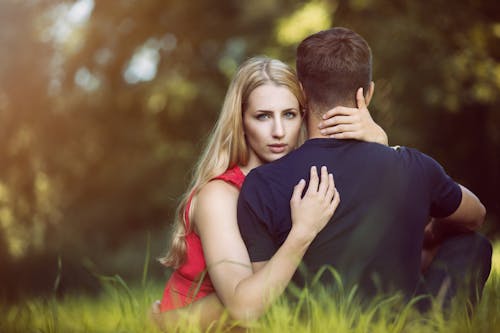 8. Coexistence Of Expectations
When the expectations of partners regarding relations differ significantly, very often, one of them is disappointed. The expectations of both must be realistic and close to each other.
9. Willingness To Forgive
In a relationship, partners find it wrong to hurt each other, which is inevitable. If the "delinquent" partner sincerely regrets what happened and changes his behavior, he should be forgiven.
10. Willingness To Discuss Any Conflict And Contradictions
It is easy to talk to your partner when everything is going well. But it is also much more essential to be able to discuss any conflicts and grievances constructively. In healthy relationships, partners always have the opportunity to tell each other why they are unhappy or offended or disagree, but in a respectful way.
They do not avoid conflicts and do not pretend that nothing happened but discuss and resolve contradictions.
Remember that in a healthy relationship, each of the partners not only takes something but also gives. You have the right to expect from a partner to comply with all of the above rules, but you must comply.